Hi Guys,
Will post new pics soon. Stocks will come in between 9th to 10th of July. Getting the entire order in (together with the exhaust) because of orders from other forums. Sorry sorry for the delay guys. Stock for the exhaust will come in on the 7th!!!!!
Automotive keychains SGD14.80/pc
UPDATE 08-07-10
STOCKS ARE IN FOR THE EXHAUST!!! I WILL BE ORGANISING SELF COLLECTION AFTER ALL STOCKS COME IN! IF YOU WANT THE EXHAUST BEFORE HAND, PLS CONTACT ME!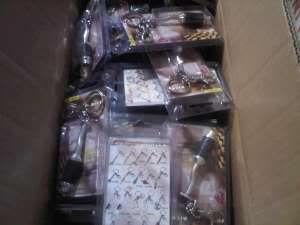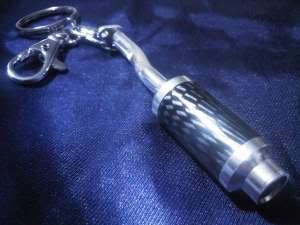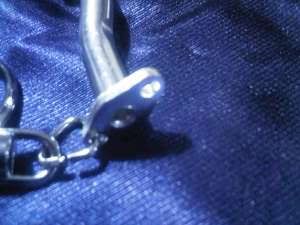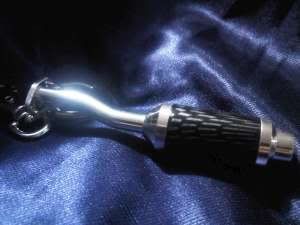 Stock quantity:
1) exhaust - 100 pcs (ordered this in as there are people asking for this!)
2) rotor - 100 pcs (Gold coloured rotors now available! will post pics soon!)
3) coil1 - 100 pcs
4) coil3 - 100 pcs
Removed coil2 as there are not enuf orders.
[color=orange]NOTICE 01-07-10
Coil3 spring is RED in colour just like the rest of the coils. NOT YELLOW!
Brudders who have indicated interest please take note or send me PM if you are not ok with RED.
Sorry for the inconvenience. [/size]
Self collection point:
1) Blk 236 Toa Payoh or
2) Blk 621 Senja Road[/size]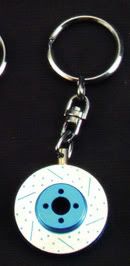 Exhaust ----------Rotor----------------Coil1-----------Coil3
Thanks guys...
Please send enquiries to
autofren.sg@gmail.com
or PM me or call 91850236 for self collection.