I don't have my accord anymore so I have no use for these stock parts. Not willing to split yet, asking 400 obo plus shipping for the whole set.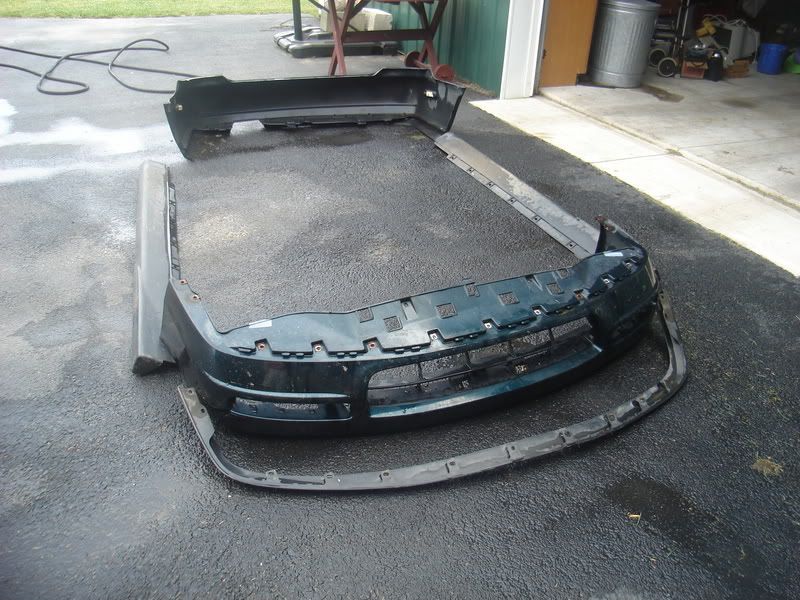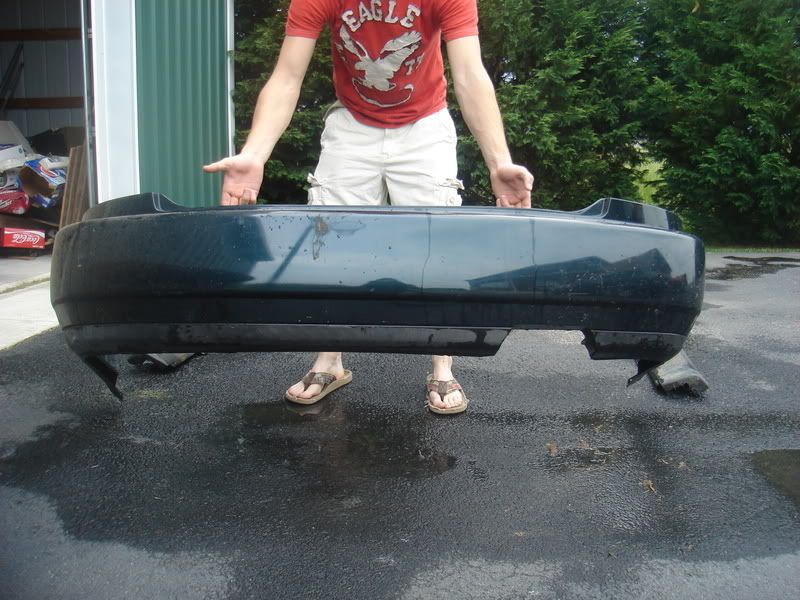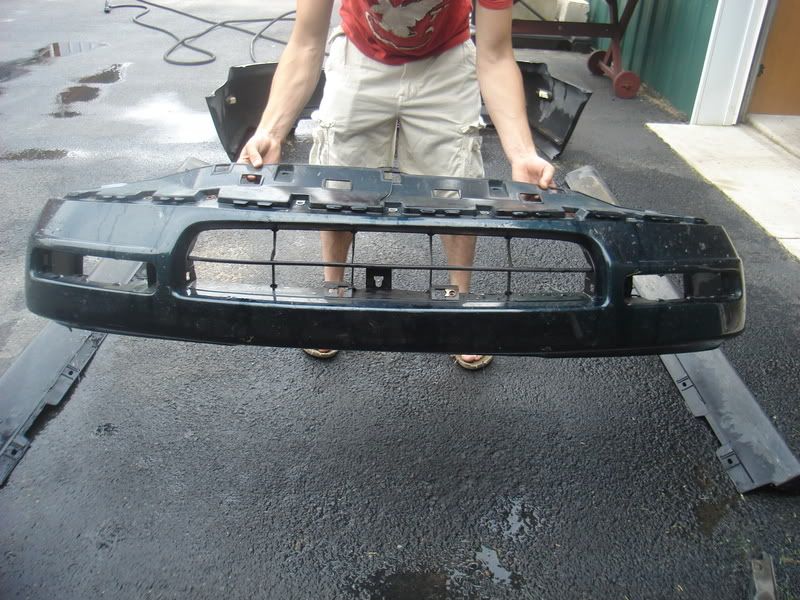 No cracks or dents. In normal condition, not brand new. Located in Delaware
Contact
dmriser@udel.edu
or give me a call 302-725-8279 on my cell.
Thanks,
Dave