Hello,
I am in the process of replacing the heater core in a 93 honda accord. When I removed the heater housing there were 2 (heater) cables attached to it that had to be disconnected. Now I am getting ready to put the heater housing back in. I believe I know where these cables need to attach to; but I just want to make sure because I don't really feel like tearing the dash out again if I'm wrong.
The first heater cable is about 2 feet long. Looking closely at this picture of the underside of the heater housing, you can see the ring on the end of the cable right next to the peg where I assume it slipped off of.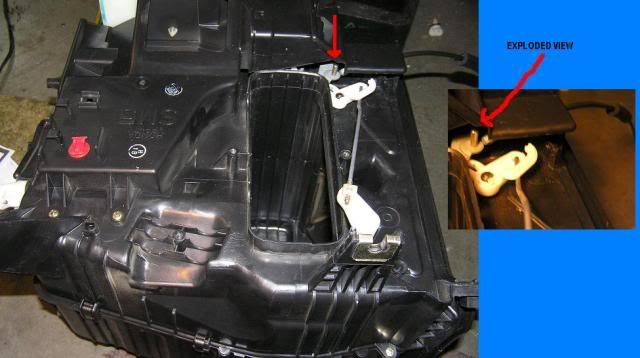 So, first I need to slide that ring back on the peg.
Then the other end of that cable connects to the heater control assembly seen here (correct?)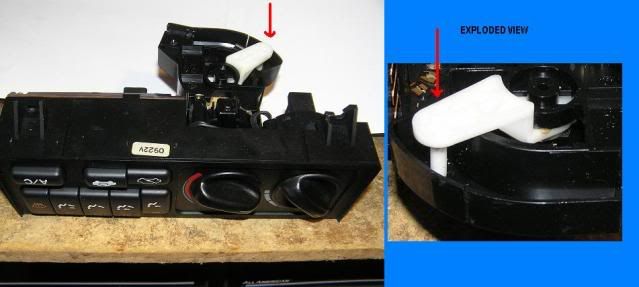 So I think I got that right and it seems easy enough. The 2nd heater cable (called the heater valve cable I believe) I know connects here under the hood.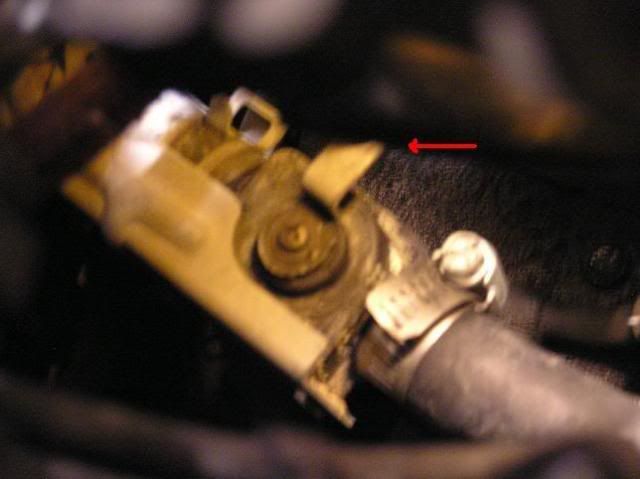 It then goes through the firewall and comes out here.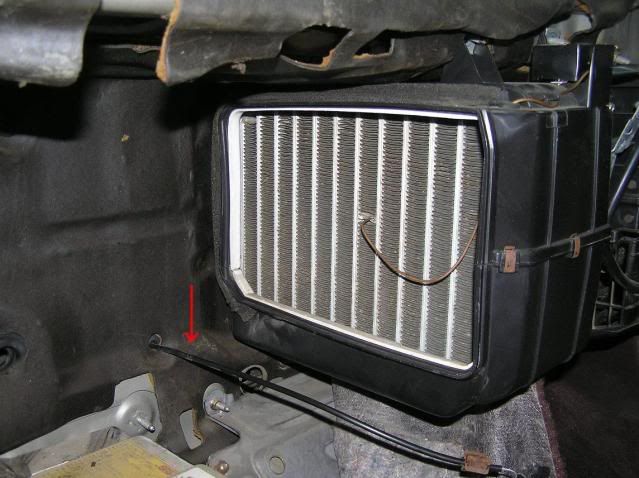 This next part is what I am not certain about. Here is the front of the heater housing. If you look at the exploded view of the pic you can see the arrow pointing to a small metal bracket arm.
Now I'm fairly confident that the cable connects to that arm; but this is where I would like to be certain.
If anyone has done this before or knows anything about it, I would greatly appreciate their input.
Thanks,
Scott