Hey guys I know many of you are as sick as I am of using pliers, vice grips, or even your fingers to try and open your hoods. So I started looking at replacements but I couldn't find anything so I came up with this. Let me know what you think.
6061 Aircraft Aluminum & 316 Stainless Steel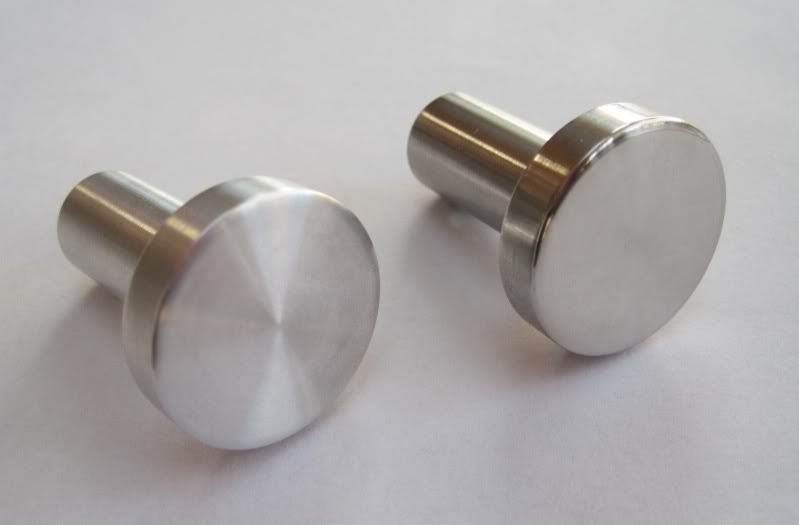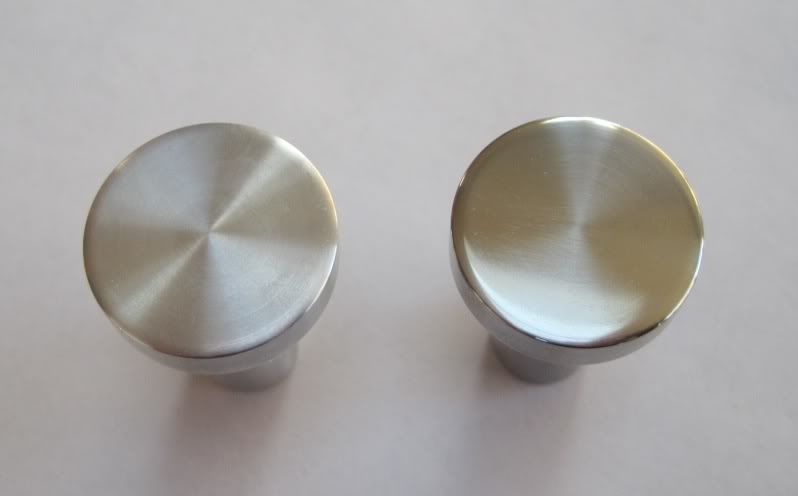 If anyone is interested check out my link to the For Sale section:
FS: Replacement For Broken Hood Release Pull
They are hand machined and attached using a small set screw and allen key. Install takes less than 10 minutes.